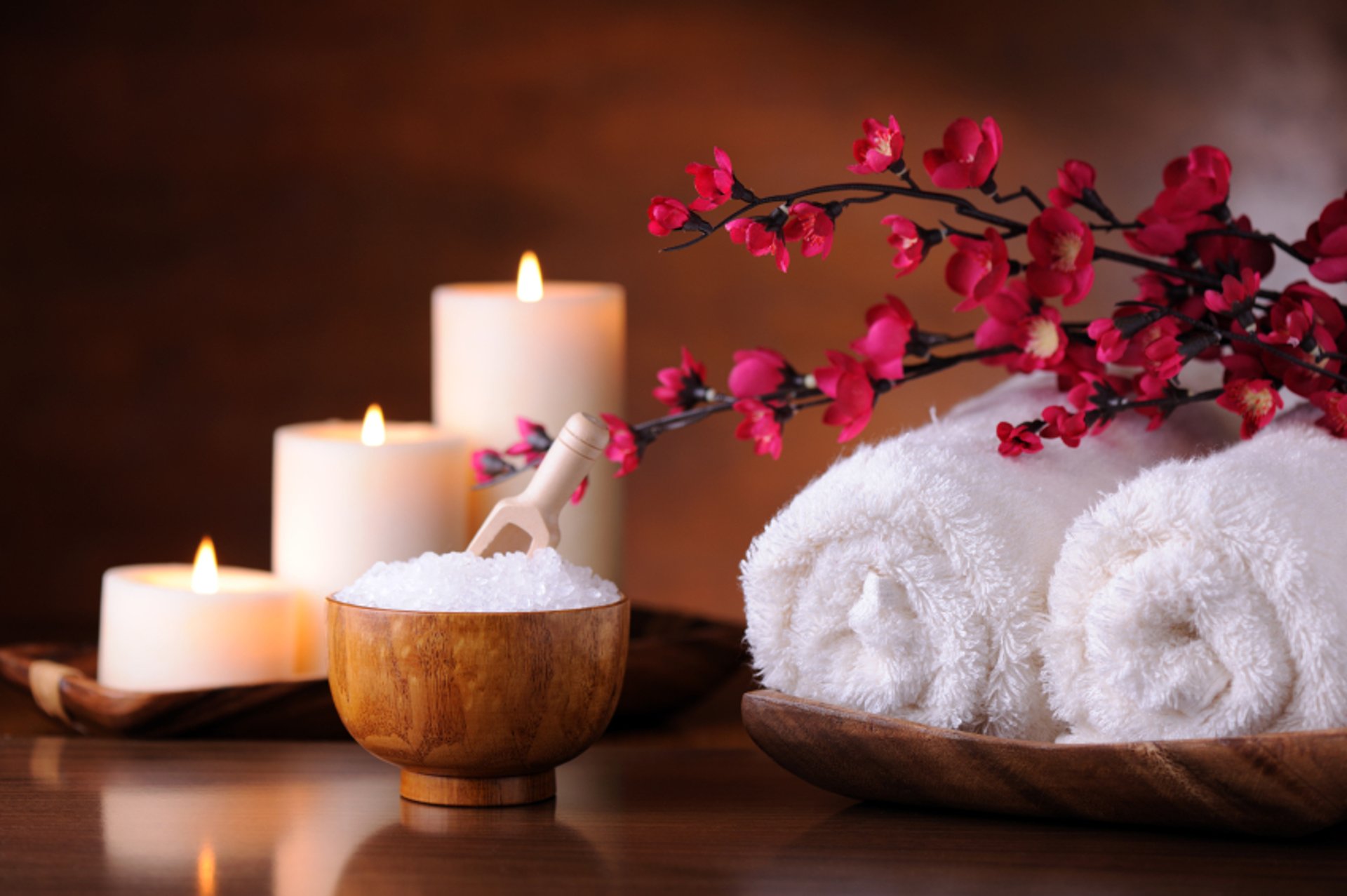 Massage therapy can reduce pain in many ways, such as decreasing the tightness in muscles and pain related to trigger points or knots.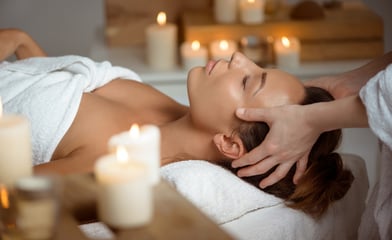 30 Min Body Massage---$40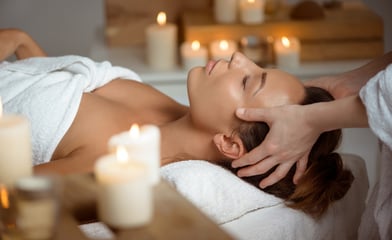 60 Min Body Massage---
$
60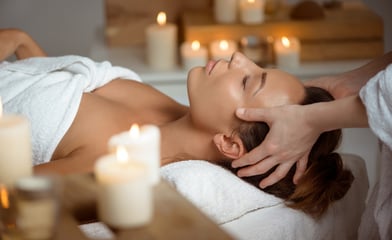 90 Min Body Massage---$100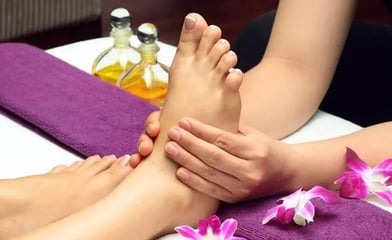 90 Min Foot Massage---$60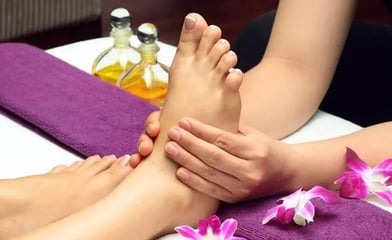 60 Min Foot Massage---$40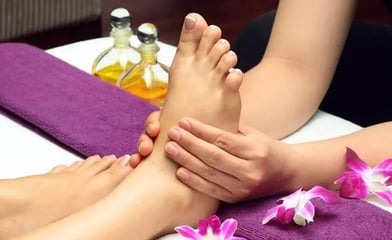 30 Min Foot Massage---$30
We are dedicated to your health and well being. Whether you're looking for a relaxing session, a more comprehensive treatment, or a way to improve your health, we can help you. We offer various techniques including Neuromuscular Therapy, Neuromuscular Re-Education, Trigger Point Therapy, Relaxation, Therapeutic and Relaxation Massage, Reiki and Medical Massage. We also offer private massage sessions and workshops. We believe that people are their own greatest advocates. Come in and relax!
Massage therapy was once a popular and widely practiced way to relax and relieve tension, but now it is in many respects a more powerful tool and is truly a multidimensional endeavor.
Customers love our products
"Great experience. It can be hard to find a good massage, but Spring Therapy Massage is definitely worth a try! I was able to get a last minute massage and they did a wonderful job! Establishment is clean, smells nice, and the masseuse is professional. All around a great experience. Felt very relaxed and will definitely be returning." — Johanna Ellis
"Tiffany is a natural healer. 60.00 for an hr massage. I highly recommend her! She cares and is compassionate" — Julie S
"I went on a Sunday evening after a long, rough week. Massage was great and just what I needed. Lower &upper back pain was getting the better of me and the mssseus, while extremely petite, was VERY strong and worked all the pain out. Parking was easy, place was well lit & clean." — Alicia Brown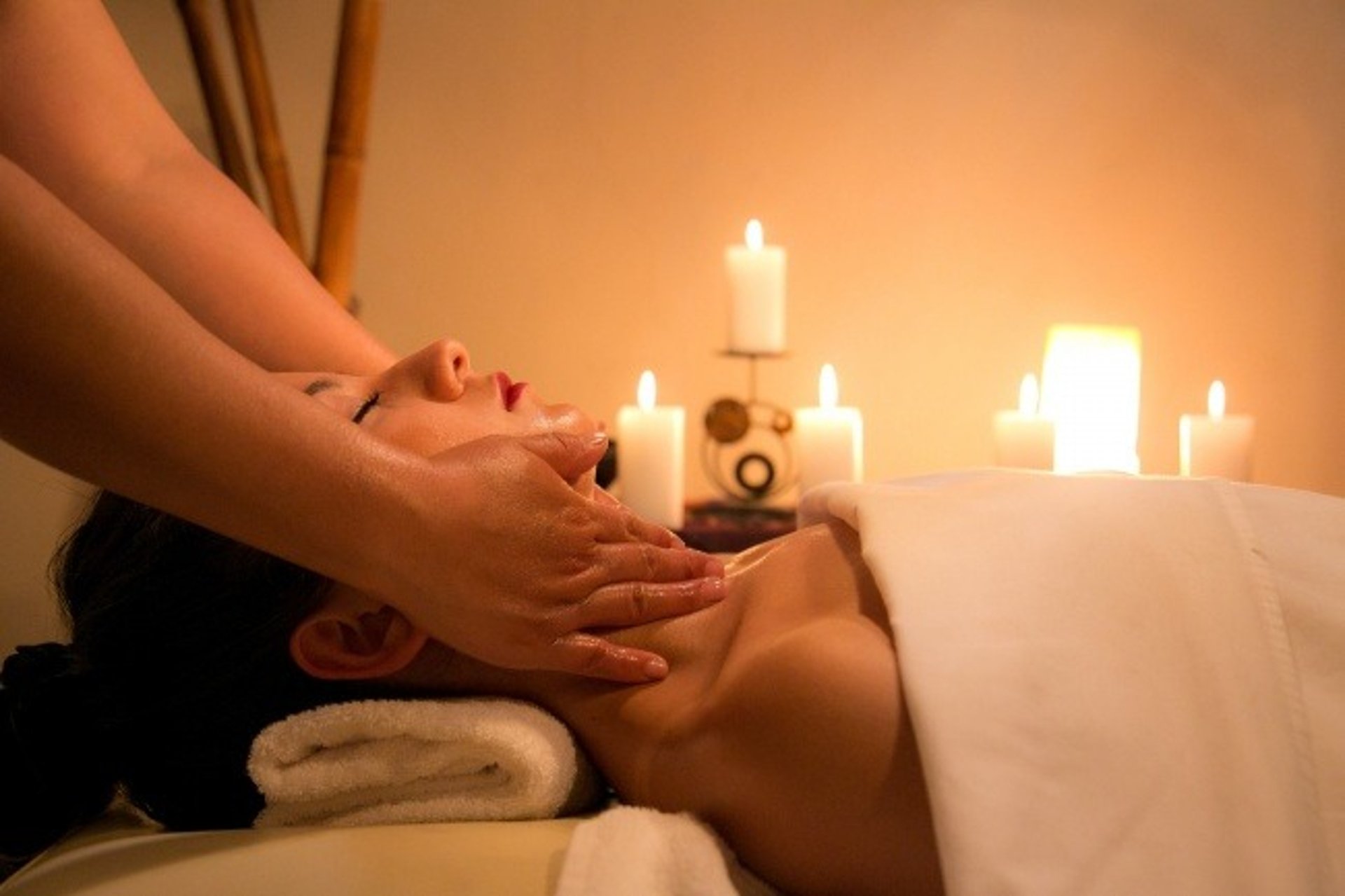 CHOOSE YOUR DOSE OF WELLNESS